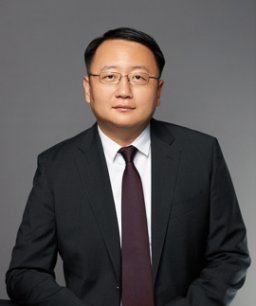 Deputy Chairman of the Board of Joint-Stock Commercial Bank "Kapitalbank"
Tyan Konstantin Vladimirovich was born in 1986 in of Takhiatash city of the Republic of Karakalpakstan. Education – higher. In 2006 he graduated from Tashkent State University majoring in "Economics". He started his career in 2006. Has been working in the banking system since 2019; since October 2019, he has been holding the position of the Deputy Chairman of the Executive Board of the Bank.


It supervises the performance of:
Corporate crediting Department;
Corporate Business Department;
Corporate Credit Monitoring Department;
Foreign Exchange Operations Department;
Advanced Financial Products Department.