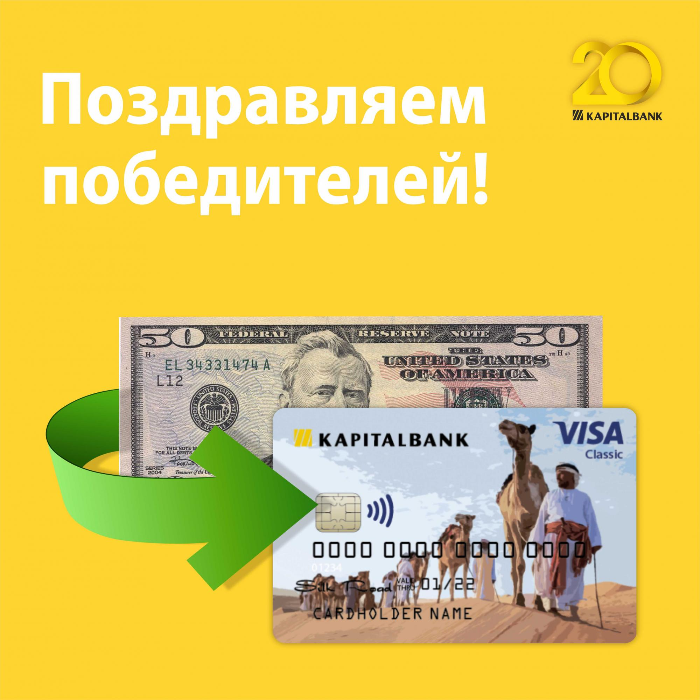 22 Jun 2021
The second draw of the three ones of the "Win with Visa" promotion has finished.
The winners of the second stage of the promotion are as following:
BOLTAEV SHERZOD AMINBAYEVICH
SALIMOVA ALFIYA GADILEVNA
POPOVA OKSANA SERGEYEVNA
RAIMOVA LOBAR KAMALOVNA
GOSTEV MAKSIM PETROVICH
SAIDOVA DIYORA ARTUROVNA
ANARMETOVA FATIMA SABIRJANOVNA
AKIMOVA DAXIYA GAFKATOVNA
NURIDJANOV SERGEY ARTUROVICH
DOSMAMBRTOVA SABINA REUFOVNA
The promotion will last until July 15, 2021. It is our obligation to remind you that to take part in the promotion, you need to receive money transfers from any banks in Russia to the VISA card. The system selects 10 winners on a random mode. As a prize, the winner will receive up to 100% of the amount of the transfer to the card, but no more than $50.
In accordance with the conditions of the promotion:
- All kinds of transfers are involved;
- Available for the holders of all Visa cards from "Kapitalbank»;
- Only the citizens of the Republic of Uzbekistan who have reached 18 are eligible to partake in the promotion.
* For the purpose of protection of the information, numbers of the card are not revealed. The coincidence of surname, name, patronymic is not an exclusive case.
/
Source: не указано
/
Views: 71
See also: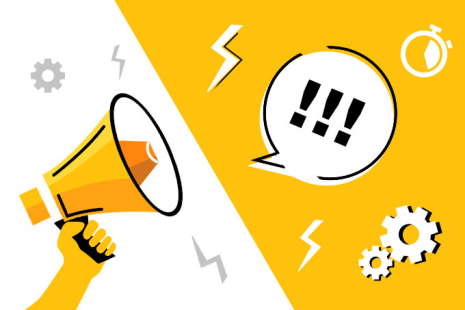 11 September 2021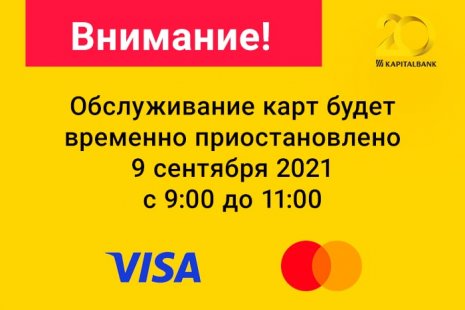 8 September 2021