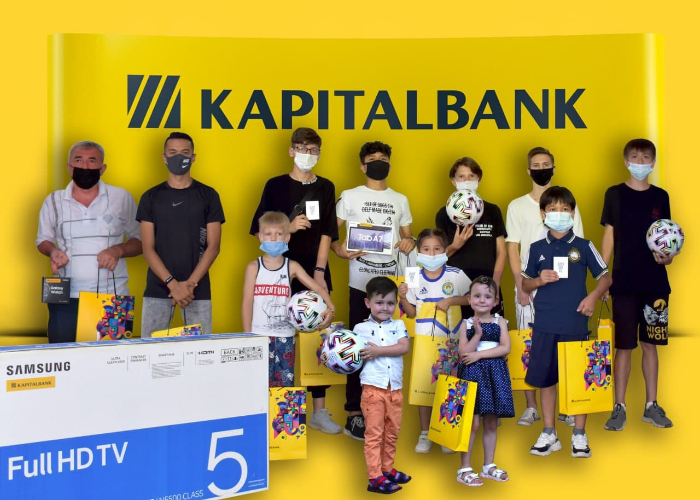 24 Jul 2021
The results of the large-scale football challenge «Кapitalfint» have been summed up. The winners have been awarded with valuable and memorable gifts.

Congratulations to the winners!

1 place — @11_cheetah (TV-set)
2 place — @_md_freestyle_ (tablet)
3 place — @shakhzoda_10_ (smartphone)
4 place — @rust1565 (smart-watch)
5 place — @7__sokolov__aleksey__7 (wireless headphones)
6 place — @iftikhor_fs (certificate)
7 place — @asher.vl (certificate)
8 place — @_turayevdavronbek (certificate)
9 place — @_sd_freestyle_ (certificate)
10 place — @yasmina_19022014 (certificate)

During the selection, the jury singled out many worthy videos. Therefore, it has been decided to award eight more developers of creative videos with incentive prizes.

«Kapitalbank» expresses its gratitude toeveryone for their active participation and contribution to the popularization of sports!


/
Source: не указано
/
Views: 49
See also: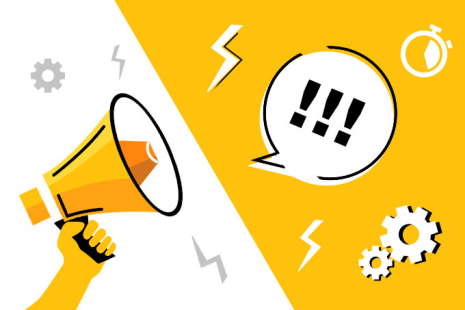 11 September 2021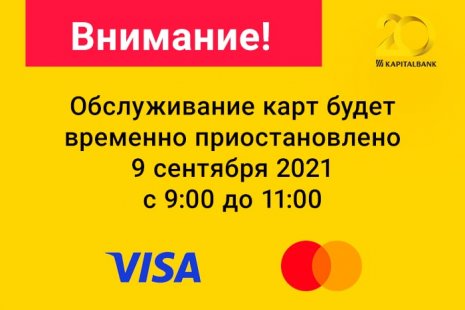 8 September 2021